Expert Employment
Placement Firm in the United States
Welcome to GPM Recruiters. Our company has been in business since 1995. We place mostly engineers and managers in the automotive and appliance industries. Our strength is in rubber, plastics, and metal processing. We will also work with our clients needing strong Tool & Die, machinists, welders, maintenance technicians, and plant facilities professionals.
Our process is simple, our fee structure is worked out with the company, and there is no cost to the candidates at all. We work on contingency, retained, and a combination of the two. We offer contract assignments as well.
Our process consists of searching, recruiting, and presenting the right candidates for the position. We vet each candidate before submitting it to the client. We set up telephone interviews by coordinating with both the candidate and the client.
If this process is good for both, we will proceed to the face-to-face interview, which may be either in person or through video conferencing. If all goes well, we move into reference checks done by our company and any other checks required by the company.
Once this is all settled, we move to the offer stage. We will work between the client and the candidate to come to an acceptance. The company will issue an acceptance letter, and the candidate has the opportunity to accept or decline.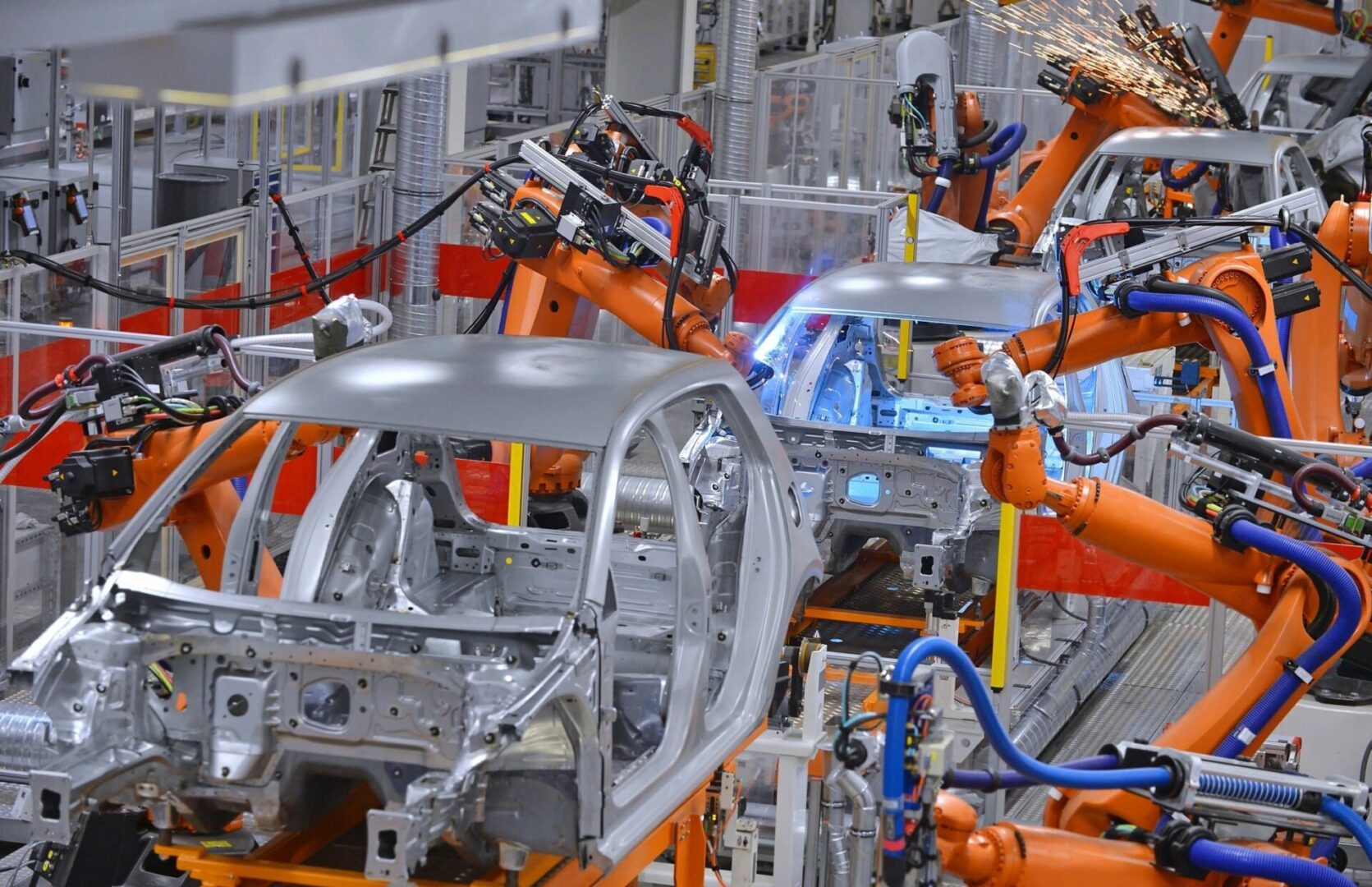 Bringing Two Parties Together
As you can see from this, there is a lot of time and effort put into making this happen, so we ask only serious candidates or clients to take part in this process. Our company spends days searching and recruiting for the right candidate. We will monitor this process all along the way. Open communication is key to making this process run smoothly. We all are in this to be successful in bringing the two parties together.
"Control your own destiny or someone else will."
- Jack Welch